Highlights on HIPA GALLERY
HIPA GALLERY has come to an end. During the promotion, from 15th July to 25th July, it has been seen so many beautiful, exciting, warm, and industrial moments on HIPA DIY COMMUNITY. Let's congratulate the winners and appreciate how wonderful their works are!
CONGRATULATIONS to the winners!!!
Golden Prize: Brian Dawson, Aaron Lynch, David H Berg Jr, Dennis Cole, and Marty Fair they will receive:
·A $50 e-gift card that can be redeemed online
·A piece of Hipa official T-Shirt
·A 10% off discount code on hipastore.com

Silver Prize: Jeffrey Beyer, The LawnFellas, Michael Villanti, David Fields, Zach Powell, John Preuss, The Lawn Mower Detective, Casey Ellis, Mike Stradling, and Wîll Kīng they will receive:
·A pair of cut-resistant gloves
·A buy $29 save $10 code on hipastore.com
Highlights on HIPA GALLERY
Brian Dawson: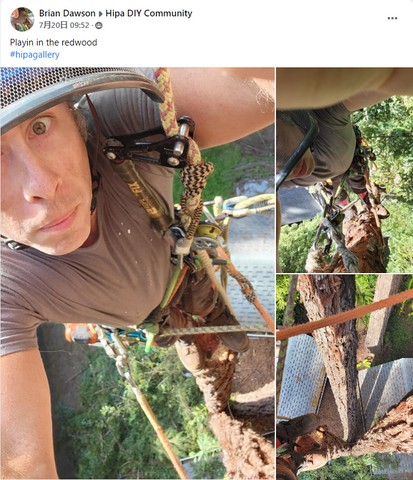 Aaron Lynch: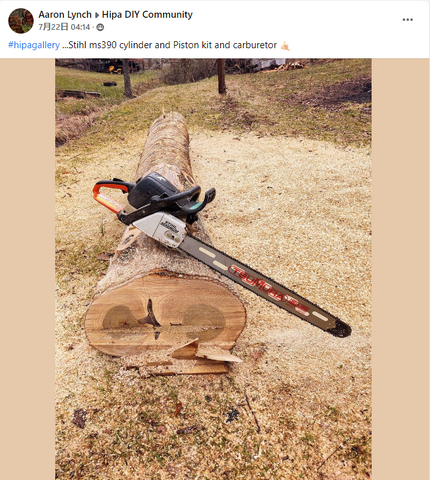 David H Berg Jr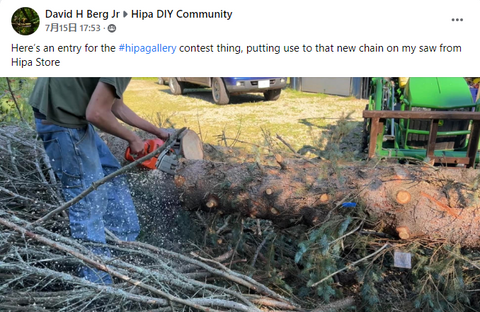 Dennis Cole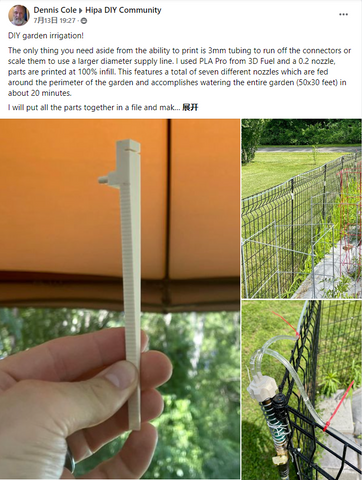 Marty Fair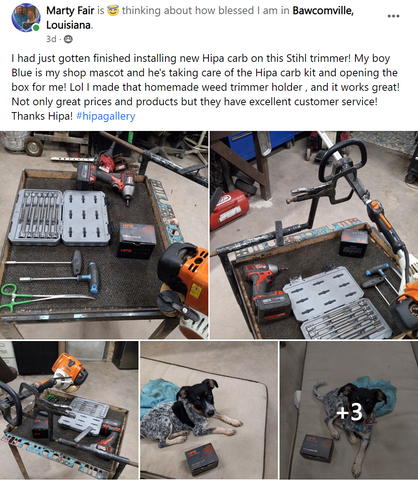 The Aim of HIPA GALLERY
HIPA is committed to being a customer-oriented outdoor equipment parts platform. With a wish of making DIY a healthy lifestyle, Hipa has made great efforts in encouraging people to enjoy the fun of small engine repair. HIPA GALLERY is such a dedicated campaign.
Thanks for the support from the HIPA family on HIPA DIY COMMUNITY where there are still lots of elaborate pictures.

If you are also interested in small engine repair and the DIY lifestyle, welcome to join in HIPA DIY COMMUNITY where you will enjoy funny DIY sharings, beautiful country life, cute pets, easy-to-access giveaways, and professional outdoor equipment repair tips, and more.