HIPA Gallery only valid from July 15th to July 25th EDT.

HIPA is always an unwavering supporter for the healthy DIY lifestyle.
Share your daily life especially DIY life, such as what is your personal tips to tune the carburetor on a chainsaw, to motivate others
Users who share your daily in HIPA FB group will have the opportunity to be featured on Hipastore.com and can be eligible to win some B

ig

Hipa Swag!
Click here →:Hipa DIY Community | Facebook
☆THEME
 #HIPAGALLERY
Share your daily life with the hashtag #HIPAGALLERY in the HIPA DIY COMMUNITY(Facebook Group), whether it's a living photo, how-to video, unboxing, repair tips, or any DIY problems. 
☆ HOW TO WIN
Make your photos or videos as valuable or interesting as possible.(like photos above) and share your content with #HIPAGALLERY in HIPA DIY COMMUNITY before July 25th EDT.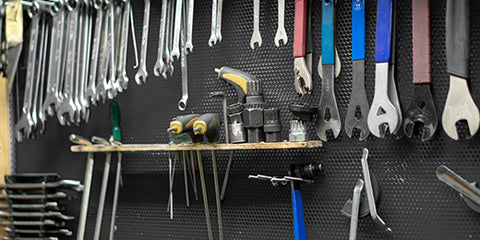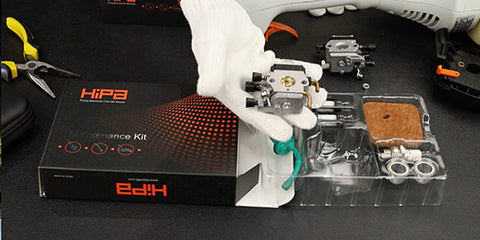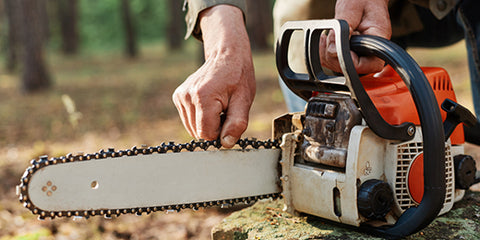 ☆ WHAT YOU'LL GET
We'll select and publicize the winners of the most dedicated DIY sharings on July 26th.
The winners are eligible to win the following swag:
Golden Prize (10 participants): assessed by HIPA
1 $50 e-gift card that can be redeemed online

1 piece of Hipa official T-Shit
Silver Prize (20 participants): 
ranked according to the number of LIKE
1 pair of cut-resistant gloves
1 buy $29 save

$10

code on hipastore.com
Bronze Prize (all participants):
all works
1 buy $29 save

$10

code on hipastore.com
☆
NOTE!!
All the pictures and videos only can be used commercially by Hipastore.com
☆☆☆ WHAT'S MORE!!
When the total number of participants reached 100, we'll have an extra adjustment tool kit worth $20 rewarding EACH participant. So don't miss out on this great opportunity. Just run and grab your friends to join us. The more you join us, the more you are likely to get the gift!
Open to US residents only. The activity ends on July 25st, and winners will be announced on August 26th. Terms of the activity are subject to change. Hipastore.com reserves the right of final interpretation for the activity.
Please let us know if this works and if you have any suggestions or comments. Or you can join us to feature your passion for repair projects, share your stories with the Hipa family, and get help from Hipa.