Fuel Filter Replacement On A Chainsaw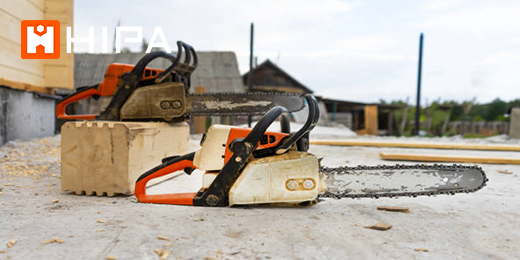 This blog is a step-by-step instruction on how to replace a fuel filter on a chainsaw. The most common reasons for replace this part are when the chainsaw engine won't start, stops after a few seconds, or runs poorly.
Replacement
Before you replace the fuel filter on your chainsaw, you need to first make sure the chainsaw's engine has cooled.
Step 1: Set the chainsaw on its side. Unthread the gas cap and pull the retainer out of the tank. Be prepared for some gas to spill.
Step 2: Use a wire with a hook to pull out the gas supply tube and filter.
Step 3: Pull off the old filter from the tube and install a new fuel filter by pushing it into place on the tube.
Step 4: Secure the filter with the retaining ring and gently reinsert the tube and filter back into the tank, making sure there are no restrictions in the tube.
Step 5: Insert the gas cap retainer into the tank then thread the cap on and tighten.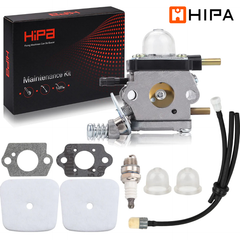 Please let us know if this works and if you have any suggestions or comments. Or you can join HIPA DIY COMMUNITY to feature your passion for repair projects, share your stories with the Hipa family and get help from Hipa.