4 Common Reasons Why Your String Trimmer Head Not Spinning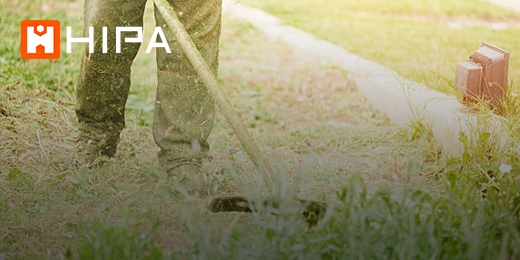 String trimmer head not spinning? This blog provides information on how to troubleshoot a weed eater and the most likely defective parts associated with this problem.
Reasons
Here are the top 4 most probable causes.
1.Worn clutch
The clutch engages one or more drive shafts which attach to the trimmer head. If the clutch assembly is worn-out, the trimmer head won't spin. A new clutch assembly is relatively in expensive and easy to install.
2.Damaged drive shaft
The drive shaft which connects the clutch to the trimmer head could be damaged as well. A damaged drive shaft will need to be replaced with a new one.
3.Defective trimmer head
The trimmer head itself could be defective and unable to spin. If the threads of the driver shaft are stropped. You should replace both the trimmer head and the shaft at the same time.
4.Broken throttle cable
A broken throttle cable will prevent the engine from accelerating when the trigger is pulled resulting in the trimmer head not spinning. You need to replace the broken cable with a new one to fix the problem.
Please let us know if this works and if you have any suggestions or comments. Or you can join HIPA DIY COMMUNITY to feature your passion for repair projects, share your stories with the Hipa family and get help from Hipa.