How To Replace A Carburetor On STIHL MS230 250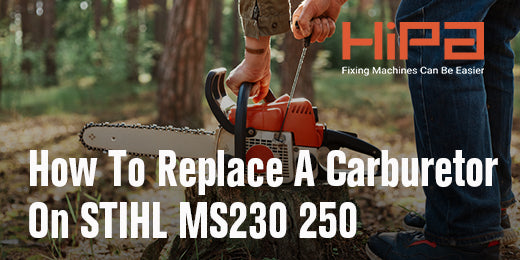 Carburetors in small engines need maintenance periodically. How to replace a carburetor in chainsaws? Read this blog and you will be clear with this question.
Replacement
Step 1: First, you need to remove the air filter cover and you will see two eight millimeter nuts, remove the two nuts to take the air filter off.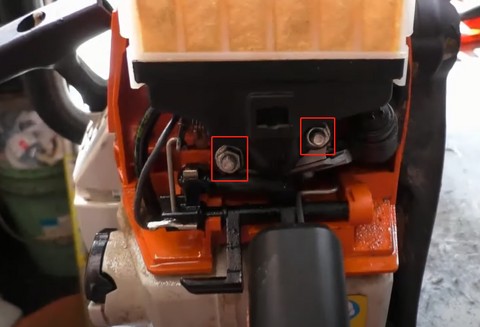 Step 2: Now you have to press on the throttle trigger and then you can pop the throttle linkage off to remove it.
Step 3: Carefully pull on the fuel line connected to the carb.
Step 4: You are supposed to remove the choke linkage.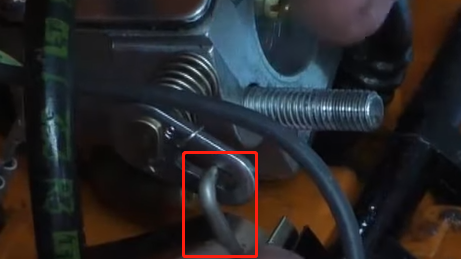 Step 5: You can pull on the carb and remove the rubber part that connects with the carb screws.
Now what you want before you buy a new carburetor is to identify the size of your carburetor. Get Hipa carburetor repair kit in 3-5 days at an affordable price with other small parts like a spark plug, air filter, fuel line, and so on.

Step 6: Insert the new carburetor into the chainsaw with keeping the fuel line out of the way. Then reconnect the fuel line and insert the rubber part over the adjusting screws. After that, you have to push the carburetor as far in as you can.
Step 7: It is time to install the choke linkage. Insert it into a small hole at the bottom of the black bar and lift up the choke mechanism to get the linkage into the cab.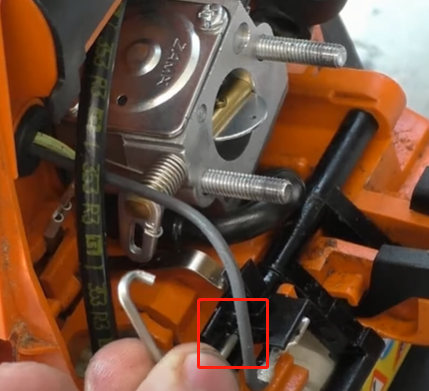 Step 8: You need to reinstall the throttle linkage. Hook it in the groove on the bottom of the carb. Then press on the throttle trigger and line it up with the linkage. (You can just pop it in with a screwdriver)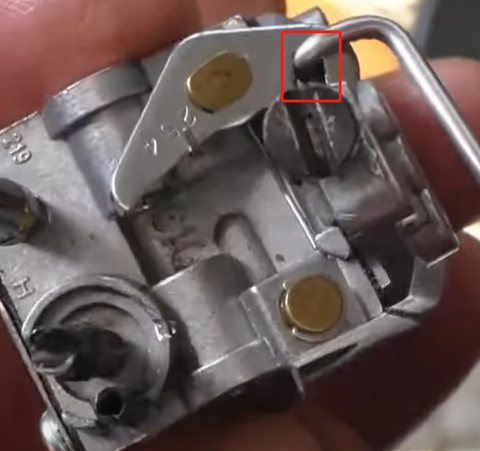 Step 9: Reinstall the air filter and the two nuts.
Step 10: Check the throttle and the choke if they can work properly.
Step 11: Finally, you need to reinstall the air filter cover. If you can not install it, just push the choke down and you really have to depress the throttle trigger to get the choke down in STIHL MS230 chainsaw.
Note
Once you have put a new carb in, it is better to use fresh gas and start it up to make sure it runs well. Do not use the cheat gas in your small engine equipment, always use the premium fuel and make sure to get fuel without ethanol, the cheap fuel with ethanol will end up damaging your carburetor.
Hipa All-In-One Repair Kit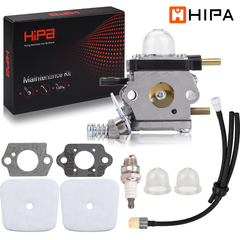 Please let us know if this works and if you have any suggestions or comments. Or you can join HIPA DIY COMMUNITY to feature your passion for repair projects, share your stories with the Hipa family and get help from Hipa.