Fuel Tank Replacement On A Small Engine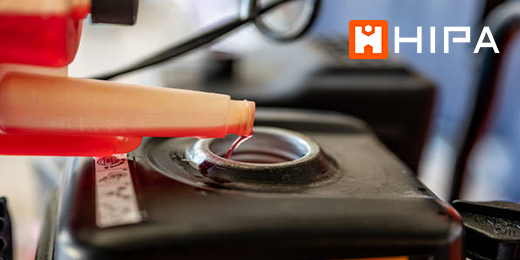 This blog is a step-by-step instruction for replacing the fuel tank on a Briggs and Stratton small engine. The most common reasons for replacing the fuel tank is if it is damaged or missing.
Replacement
Before you begin the replacement, you need to make sure the engine has cooled and the fuel tank is empty.
Step 1: Using the 5/16 inch nut driver unthread the two screws securing the throttle cover plate. Shift the throttle lever to the right so you can detach the plate.
Step 2: Next use a 10 millimeter socket to unthread the two front screws securing the fuel tank to the bracket. Use the 10 millimeter wrench to unthread the two rear screws securing the tank. And use pliers to release the spring clamp securing the fuel line and pull the line off to fully release the old bank. And now you are ready to install the new fuel tank.
Step 3: Now attach the fuel line to the port and secure it with the spring clamp. Position the tank on the bracket then rethread the rear and front screws. Reposition the throttle cover plate and rethread the screws.
Fill the new tank with fuel and the engine should be ready for use.
Revive Your Machine With Hipa All-In-One Kit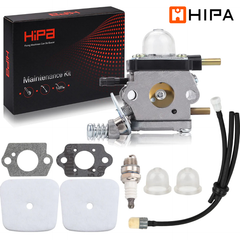 Hipa's parts kits make it quick and easy to maintain or restore your lawn and garden equipment. Whether you need replacement parts, tools, or help, Hipa has the small machine solution for you.